On the 15th and 16th September, the first workshops of the FAITh project were held in Portugal, focusing on the basic skills to use the Internet and digital technologies to conduct online transactions safely.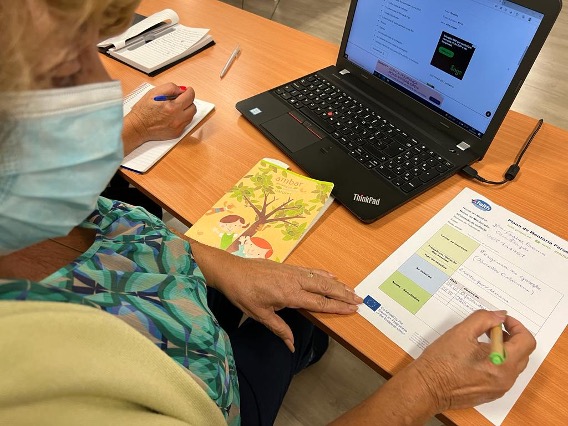 These workshops are some of the first activities of FAITh, in a series of educational and informative events that will follow in the coming months.
The aim of the workshops, from the FAITh mentoring programme, is to increase the skills, and confidence, of people over 55 to carry out their daily online transactions easily and safely.